Honda Care Maintenance Package Available in Bourbonnais, IL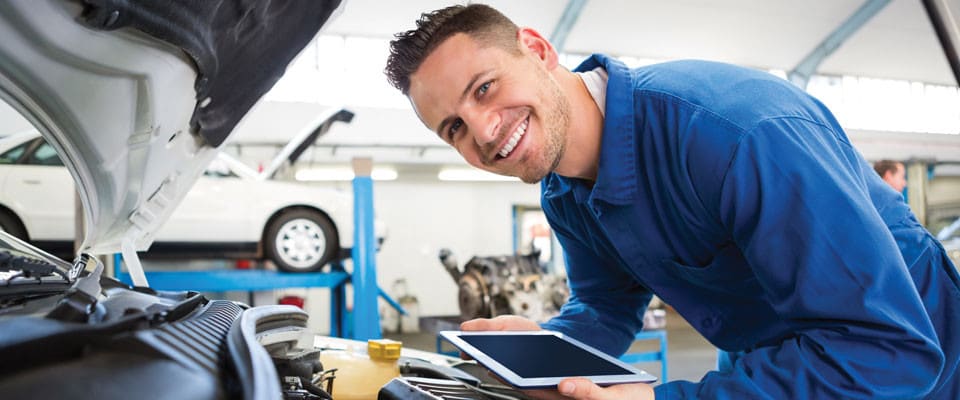 Do you want your Honda to be protected for years to come? The Honda Care Maintenance Package is an excellent option for Honda owners who want to keep their vehicle in top condition, with the assurance that the maintenance they need will be covered. If your Honda has fewer than 36,000 miles and is less than 36 months old, you can add vehicle protection with Honda Care.
Which maintenance services are covered?
When you purchase the Honda Care Maintenance Package, any time the Maintenance Minder™ indicator lights up, the required services listed in the owner's manual will be covered. Honda Care Maintenance covers the following services:
Oil and filter
Tire rotation
Air intake filter
Cabin air filter
Automatic transmission fluid
Rear differential fluid
Transfer case fluid
Brake fluid
Multi-point inspection including: front and rear brakes, parking brake adjustment, tie rod ends, steering gear box and boots, suspension components, and more...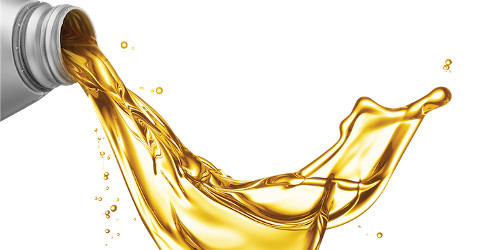 What are my coverage options?
Coverage is prepaid, so you never have to worry about paying more if the cost of parts rises, protecting you from inflation. The Honda Care Maintenance Package features interest-free payment plans for your convenience. Speak with a service specialist at Bill Kay Honda by calling (877) 316-5359 to learn more about payment options or to receive a quote.
Do you have questions about Honda Care Maintenance?
Is the Honda Care Maintenance Package right for you? The Honda-certified technicians at Bill Kay Honda in Bourbonnais, IL are prepared to service your vehicle. Give our experts a call at (877) 316-5359 to speak with a team member about your coverage options!
Do you need to schedule auto maintenance appointment? If your Maintenance Minder™ indicator is already on, schedule your next auto service appointment online with the team at Bill Kay Honda. We have appointments available almost every day for you to schedule an appointment for routine maintenance. From oil changes to advanced repair, the team at our Honda auto service center has you covered.

Be sure to check out our current auto service specials and coupons to get the same great maintenance services and parts for less. Keeping your car, truck or SUV has never been easier, or more affordable than it is with us!